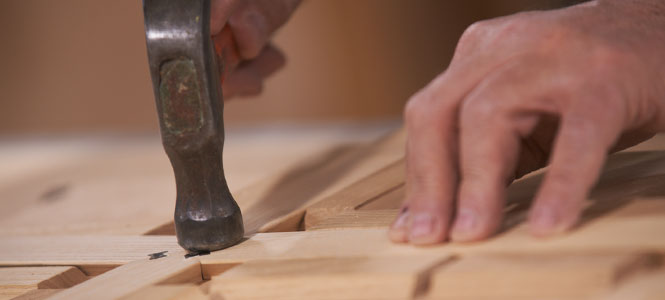 Craftsmanship — part of the process at Spectra Wood



Our Craftspeople

Our craftsmen are trained on old values that respect quality and durability. They work hard and take genuine pride in "doing it the right way." They smile when a customer runs a hand along a newly finished piece. They know the feel of wood-to-wood joints that are "as right as they can be." Each employee has the right to reject any piece that just isn't good enough.

In our 100,000 square feet of manufacturing space, we work with contract companies, universities, libraries, and businesses, distributing furniture through national retailers and catalogs across the United States and Europe. Spectra Wood continues to make investments that help improve all aspects of the business while maintaining the reputation of providing extraordinary furnishings for you to enjoy.