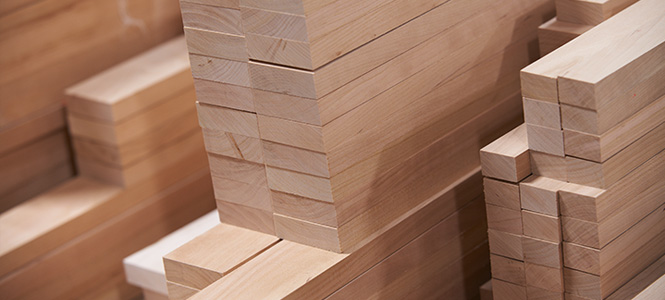 Warmth, Comfort, Beauty...it all starts with the right wood



Our furniture owes both its durability and it beauty to the quality wood from which each piece is constructed. All of our standard furniture is available in two species of American hardwoods: American Black Cherry and Black Walnut.

In addition, we also manufacture products using other types of woods, including ash, birch, poplar, bird's eye maple and tiger maple, depending on the application.

We design and construct furniture to accommodate the natural expansion and construction of solid wood. For this reason select veneer plywoods are often used for added strength and stability.

Air and sunlight naturally color the wood, turning the light cherry into a rich red/brown hue. Also, there is a great variety of grain patterns with woods. Some patterns are quite lively, others more restrained.

American Black Cherry
has a number of characteristics including the deep rich red color it turns within a few years. Cherry has beautiful grain patterns and is the number one wood used in our furniture line.
Black Walnut
Hard, beautiful and durable Black Walnut is especially rich in color, naturally dark, and can have a unique burl. It is also the top choice used in our furniture line.

These are the primary types of wood used on our furniture. However,
if you find a project that needs another type of wood, let us know — we will gladly make substitutes. Other woods available by special order are ash, maple and oak.